Building Neoville, the city that blends into nature, the most popular, is it tempting?
You are already known for your strange projects so here is the Neoville project: build a city without interferring with nature. In the top! You love it and without further excitement, you embark on the construction of this Nature city.
Your objective is clear: to carry out this project in spite of the strong competition and the strict rules and to ensure that we only talk about you and your city.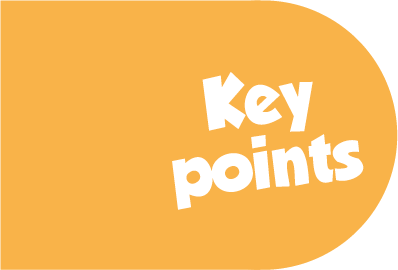 Objective mechanics that value anticipation and risk-taking
Impressive table presence with the 3D targets
Category: Casual games
Designer·s: Phil Walker Harding
Illustrator·s: Ingenious Studios
Contents: 78 city tiles, 52 building tokens, 28 skyscrapers, 24 services
Skills: Problem solving, Strategy, Math, Focus and attention
MSRP: 29,90€