The Blue Orange team is proud to announce that Dragomino won the As D'or – Children's Game of the Year 2021 last night ! This award recognizes the work of authors Bruno Cathala, Marie and Wilfried Fort (a new prize in their collection!), illustrators Maeva Da Silva and Christine Deschamps as well as the BlackRock Games team.
After the As D'Or – Children's Game of the Year 2019 awarded to Mr Wolf, this new award confirms our status as a key player in the game publishing industry. Through our simple and smart games, we sincerely wish to create moments of sharing and joy for all ages.
We warmly congratulate the other nominated games, La Maison des Souris, Détective Charlie et Kraken Attack. Congratulations publishers, authors, illustrators for this nomination.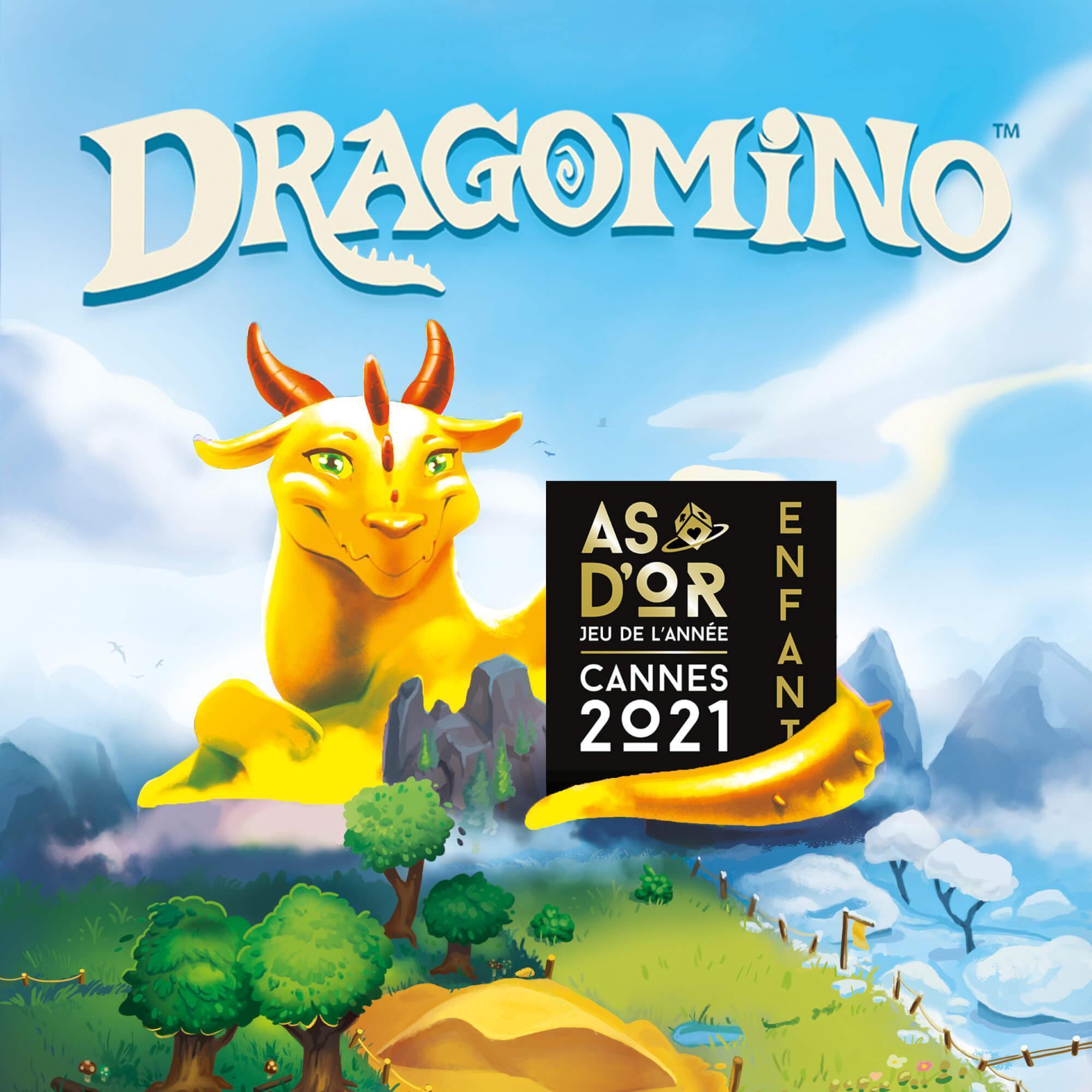 The mission of the As d'Or – Game of the Year certification label is to draw the public's attention to the diversity of game creation and to reward games with a great power of seduction, capable of providing real gaming pleasure and making both occasional and regular players want to play again. For more information: http://www.festivaldesjeux-cannes.com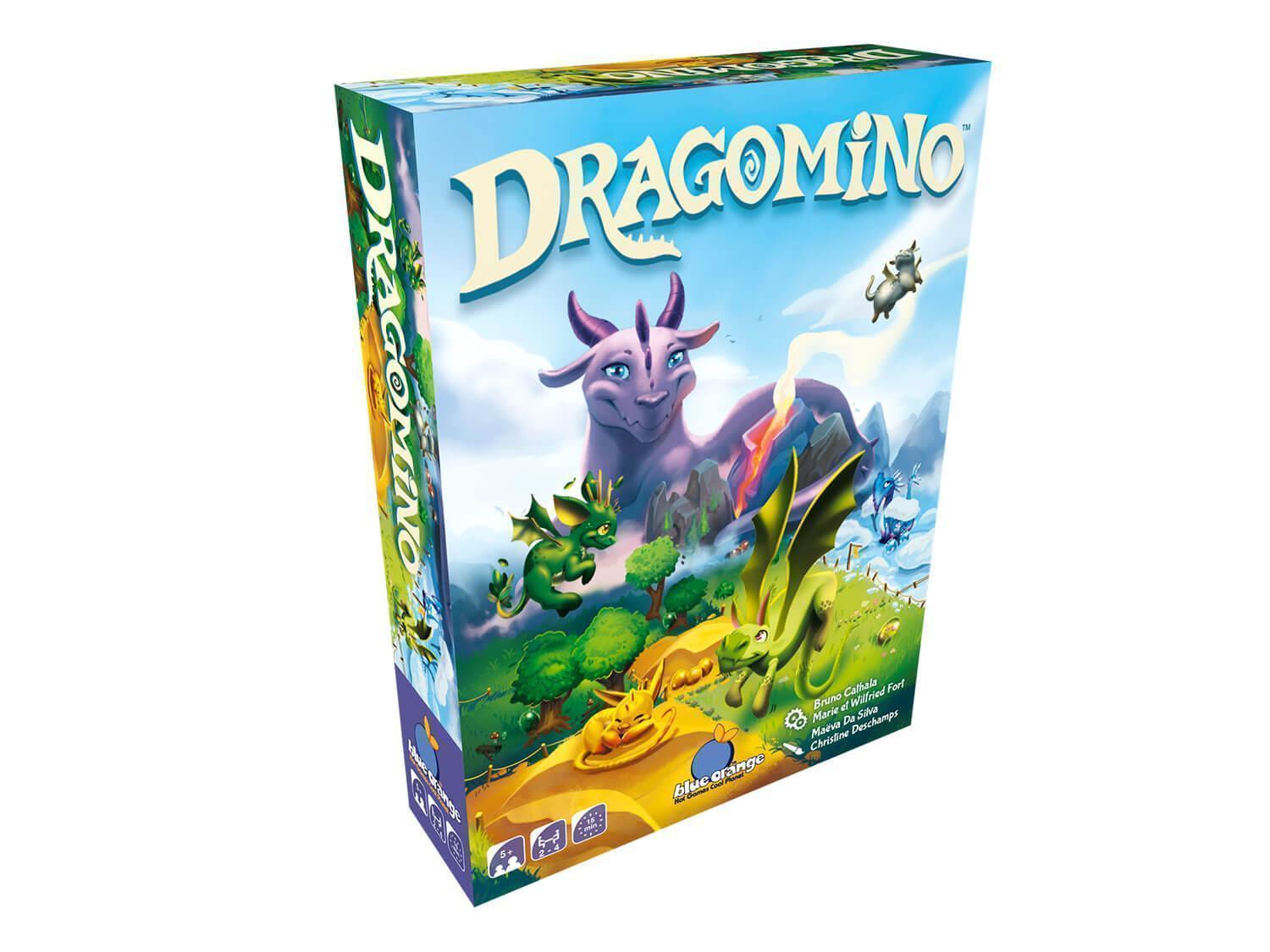 Authors: Bruno Cathala, Marie and Wilfried Fort
Illustrators: Maëva Da Silva and Christine Deschamps
5+ / 15 min / 2 to 4 players
The big moment has arrived. You have been designated "dragon trainer" and you have the chance to go and meet them on a mysterious island. But you are not the only trainer sent to this land. Which of you will discover the most baby dragons?