A sweet deck-building game!
Welcome to the land of Gummiz where these funny candies live. Gummiz love fruits and spend all their time growing them. They're big foodies! And did you know that you can tame them?
Attract Wild Gummiz with delicious fruits and add them to your Gummibox! Tickle them to get them to leave their hiding place and help you catch even more Gummiz!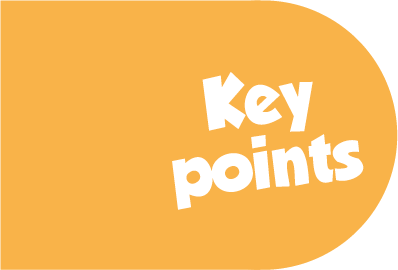 To play your first deck-building
Discover and unlock new Gummiz with surprising powers
Category: Kids games
Designer·s: Marco TEUBNER
Illustrator·s: Gorobei
Contents: 4 sets of 6 starting tiles, 32 wild Gummiz tiles, 4 Gummiboxes in player colours, 1 Tickling token, 3 boxes of 8 special Gummiz tiles for Adventure mode
Skills: Problem solving, Fine motor, Focus and attention, Maths
MSRP: 24,90€

Please refer to the contact page