It's time for the kitties basket race!
It's nap time for the itty bitty kitties, but they just want to play! Help them jump, bat the Yarn Balls around, and race to the Basket without catching a look from the watchful eyes of the Mommy Cats.
Roll the colored dice and pick a look at the corresponding mommy cat: if there's nothing, move on and play again, if it's a cat, you got pinched, that's the end of your turn. Be the first to join your basket to win.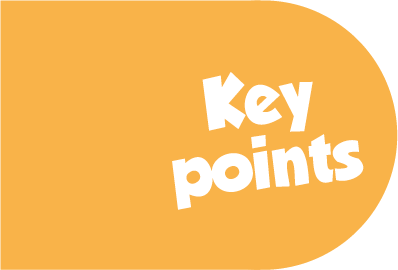 A PROGRESSIVE MEMORY GAME
WITH NICE WOODEN COMPONENTS
Category: Kids games
Designer·s: Thierry Denoual
Illustrator·s: Stivo
Contents: 4 Kittens, 9 Mommy Cats with 18 eyes, 1 Basket, 10 Yarn Balls, 2 Colored Dice
Skills: Memory, Visual perception
MSRP: 29,90€