Respect for the environment is a priority at Blue Orange, it is also part of the 5 values ​​that we cultivate with the other 4: creation of hot games, team spirit, excellence and  relationships with our partners. Throughout the year we put in place actions that help for the respect of the environment and our beautiful planet! To illustrate this point, all Photosynthesis games were produced only in recycled cardboard.
This state of mind had led us to recently signed a partnership with Ishpingo, an NGO that has been working for 10 years on the reforestation of indigenous lands through the establishment of agroforestry systems. For each tree used in the production of our games, we commit through the Franco-Ecuadorian foundation to replant 2 trees in Amazon forest (Ecuador). 2378 trees will be replanted this year in compensation for the 1189 trees used by Blue Orange for games produced in 2017. A logo "We plant trees" will be printed on our further game production.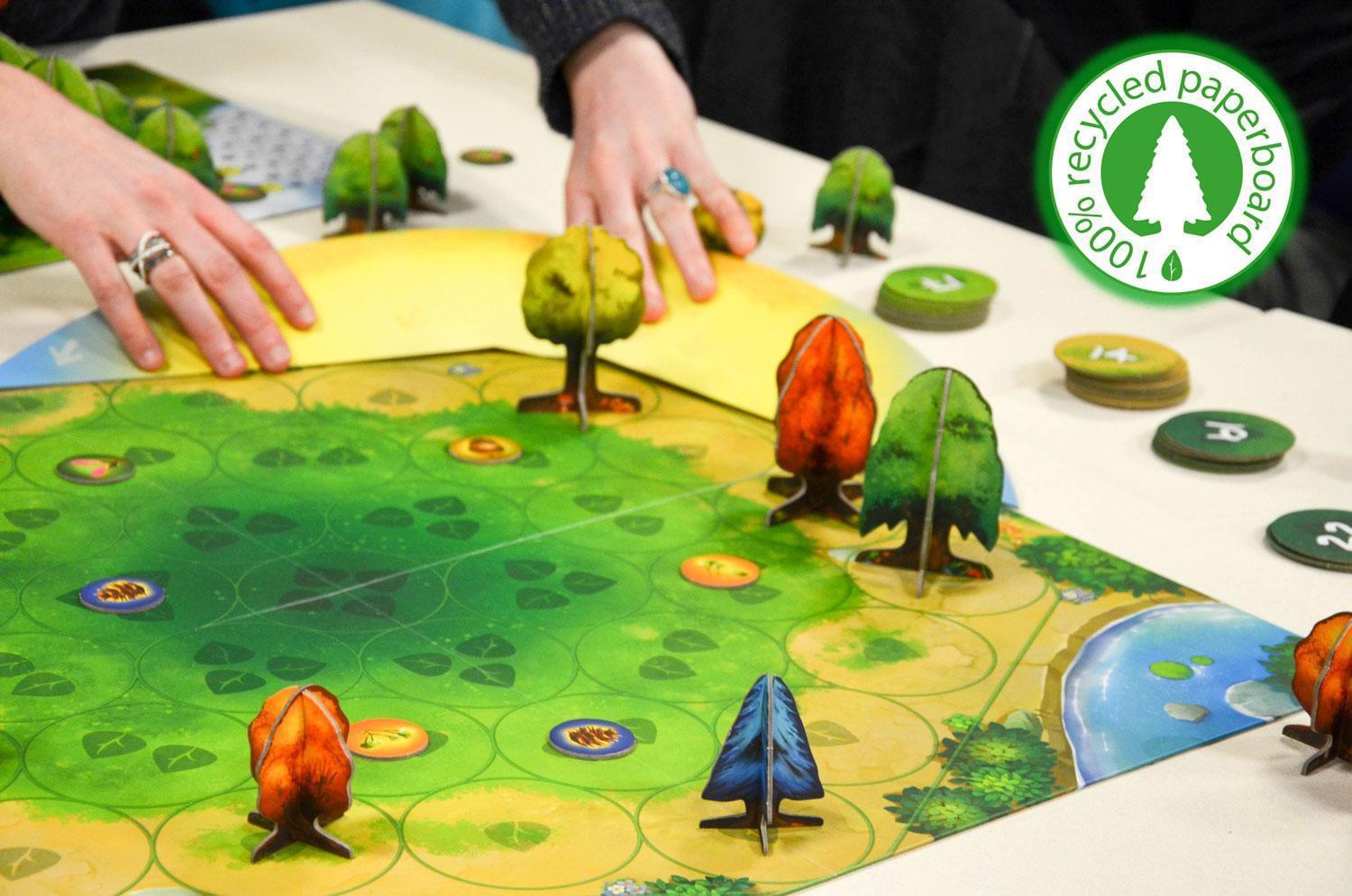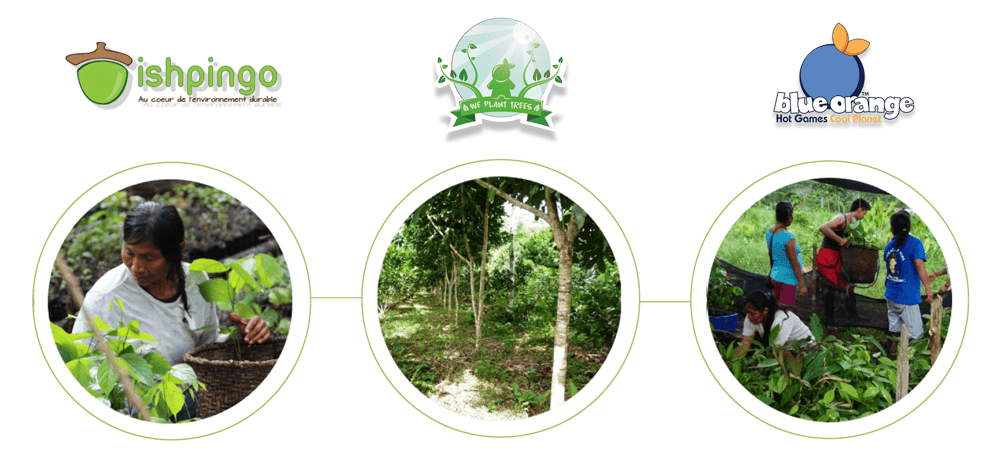 Since 2005 Ishpingo foundation has been setting up a sustainable development model based on participative agroforestry in which farmers reforest their lands mainly with softwood lumber and fruit trees.
The impact of these actions is threefold :
Local populations are able to perform self-consumption of fruits, timber and herbal medicine.
Their incomes, and by consequence their living conditions, increase noticeably because farmers can now sell their production to a fair trade cooperative.
By planting trees we contribute to CO2 (carbon dioxide) storage and thus limiting global warming.
Discover more about the foundation on their website:  https://ishpingo.org/