Build the right path for the little pigs to come back home!
The storm rises! Help the pigs to return home. But beware of the wolf and the lake that will complicate the task!
Choose a challenge card, pick up the good pieces and create the right routes for the pigs to come home!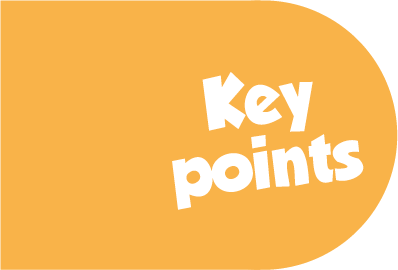 A puzzle accessible from the age of 5
60 challenges with increasing level of difficulty
Category: Brainteasers
Designer·s: Sébastien Decad
Illustrator·s: Stivo
Contents: 60 Challenge card (solutions on back), 3 game boards (to be constructed), 20 tiles: 3 pigs, 3 houses, 12 paths, 1 wolf, 1 lake
Skills: Visual perception, Problem solving
MSRP: 9,90€