Send your dream team to the diner for a crazy week!
Everyone in the dining room on the go: your team has one week to save the reputation of the restaurant! Honour together all the customer's orders in the allocated time. Don't forget to wash the dishes in order to collect plates back and adapt to all situations: every day brings surprises.
Panic Diner is a frenetic cooperative party game with visible objectives.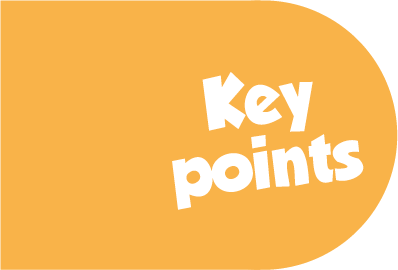 A dynamic and immersive cooperative game
Each game will have a different flavour
Category: Family games
Designer·s: Henri Kermarrec
Illustrator·s: Maud Chalmel
Contents: 1 game board, 1 dishwasher (lid box), 48 Dish tokens (double-sided), 15 Star tokens, 7 Trophy tokens, 40 Customer cards (round), 20 Challenge cards (square), 1 90 second hourglass timer
Skills: Cooperation, Processing speed, Fine motor, Visual perception
MSRP: 17,90€