A cooperative game from 4 years old!
Mr. Wolf is slowly creeping in the forest. "Quick, let's go home", warns one of the animals in the farm. Want to help them? Show them to the right barn before Mr. Wolf comes up the stone path.
Mr. Wolf is a cooperative game where players work together to hide all the correct animals into the correct Barns before Mr. Wolf reaches the field on the stone path.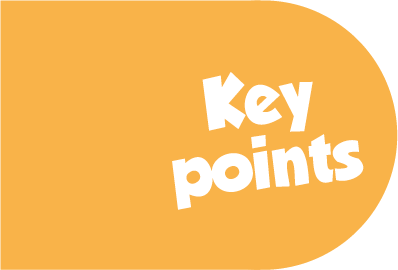 A cooperative game based on memory
Category: Kids games
Designer·s: Marie and Wilfried Fort
Illustrator·s: Gaëlle Picard
Contents: 1 Boardgame, 4 3-D Barns, 28 Animal Tokens, 16 Barn Tiles (8 tiles "2 animals" dark background, 8 tiles "3 animals"), 1 Wooden Mr. Wolf
Skills: Memory, Cooperation
MSRP: 22,90€