Together, better, Disc Cover
Music brings people together, and the music you listen to sounds like you! In Disc Cover, turn up the volume and travel through the musical worlds of your friends and family. Match the best cover to the song you've chosen or identify the one selected by the other players. Between cacophony and harmony, will you manage to match each member of your entourage?
It's the ideal time to play on the icebergs, the wind pushes the pieces of ice, it's very funny! We have a lot of fun with our penguins friends! Oh no, it is already sunset and we have to go back home very soon! Quick, quick, quick, let's jump from one iceberg to another to reach the ice floe before night falls.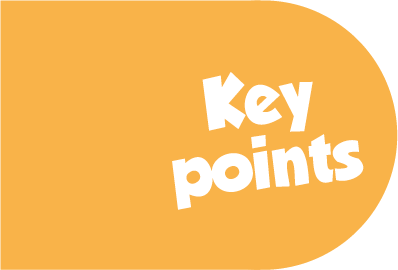 The combination of music and images
An abundance of surrealistic illustrations