Discover the first cooperative comics in which you are the heroes© for 1 to 4 players: kuala!
Makaka Editions, creator of the Comics in which you are the hero©, partners with Blue Orange the boardgame editor, to offer you a unique concept.
Adventure yourself alone or with others, to find hidden treasures on the archipelago of Kuala! Embodies one character with special powers, and progress along with the other players on islands full of adventures and brain twister that are waiting for you, because you are THE heroes.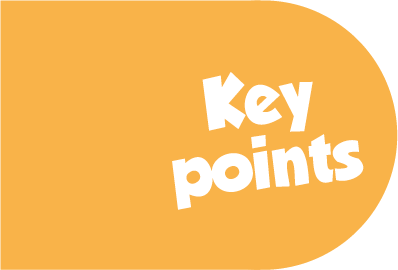 Category: Comics games
Designer·s: Shuky
Illustrator·s: Gorobeï
Contents: 4 books, 1 map
Skills: Problem Solving, Cooperation, Visual Perception, Concentration and Attention
MSRP: 24,90€