Sneak into the dragon's lair to steal his treasures!
In Dragon's Cave, players try to progress inside the dragon's den to pick up gold abandoned by previous adventurers. Choose your next hiding place maliciously. If the dragon, played at each turn by a different player, finds out where you hide, you will have to flee and surely leave some coins.
Run, trick, steal to collect the most fabulous treasure!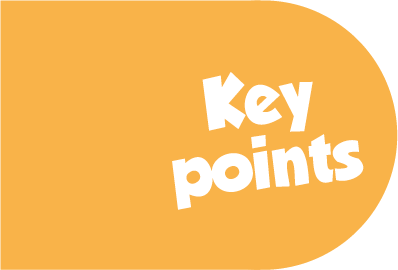 Category: Family games
Designer·s: Marco Teubner
Illustrator·s: Sylvain Aublin, Stivo
Contents: 1 Board, 1 Dragon, 4 Dwarves, 44 Gold Coins, 4 Treasure Chests, 4 Money bags, 24 Cards (4 games of 6 cards)
Skills: Social play, Guessing
MSRP: 21,90€