Taco is back on his back!
Taco Cat Goat Cheese Pizza! Keep this crazy string of words in mind. As soon as there is a match between a card and a spoken word, race to slap the right side of your hand on the central pile of cards. The last person to do so must take them all!
Be quick to get rid of all your cards, but watch out! Your mind will play tricks on you. This addictive game is as unique as its name! Win Reward tokens for every success you achieve according to your role in the game in order to have as many as possible at the end of the game!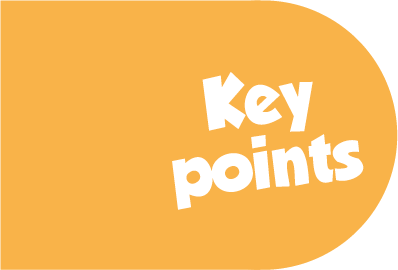 A new rule that will turn your brain upside down
Category: Family games
Designer·s: Dave CAMPBELL
Contents: 64 Cards
Skills: Focus and attention, Processing speed, Fine motor
MSRP: 9,90€