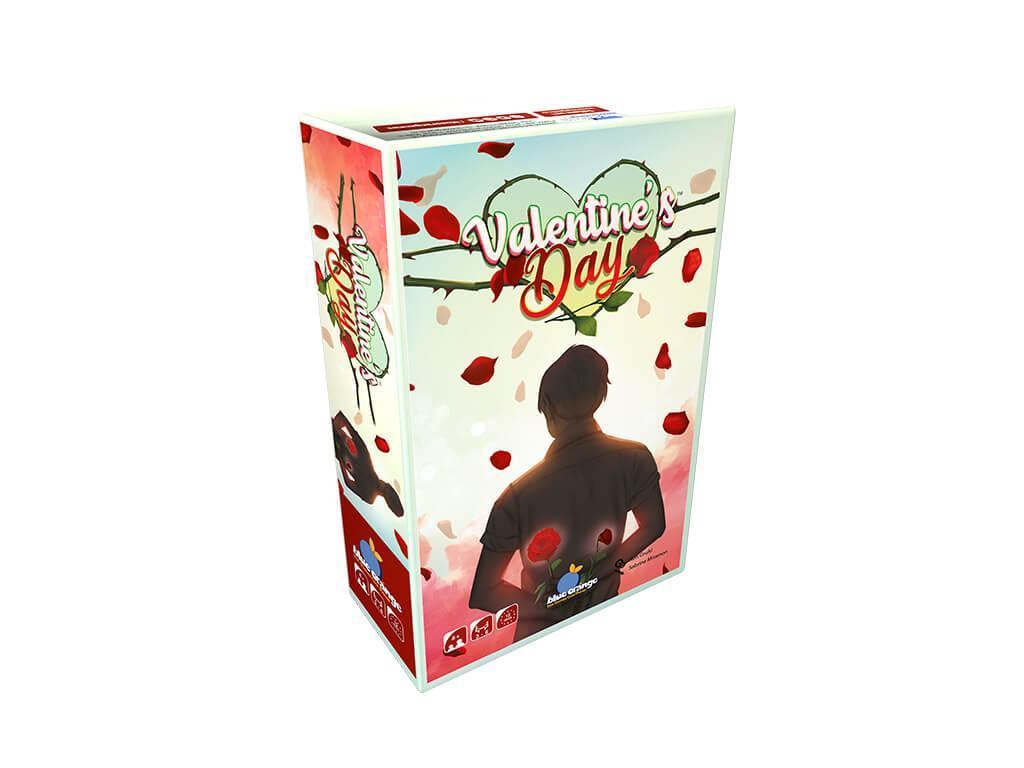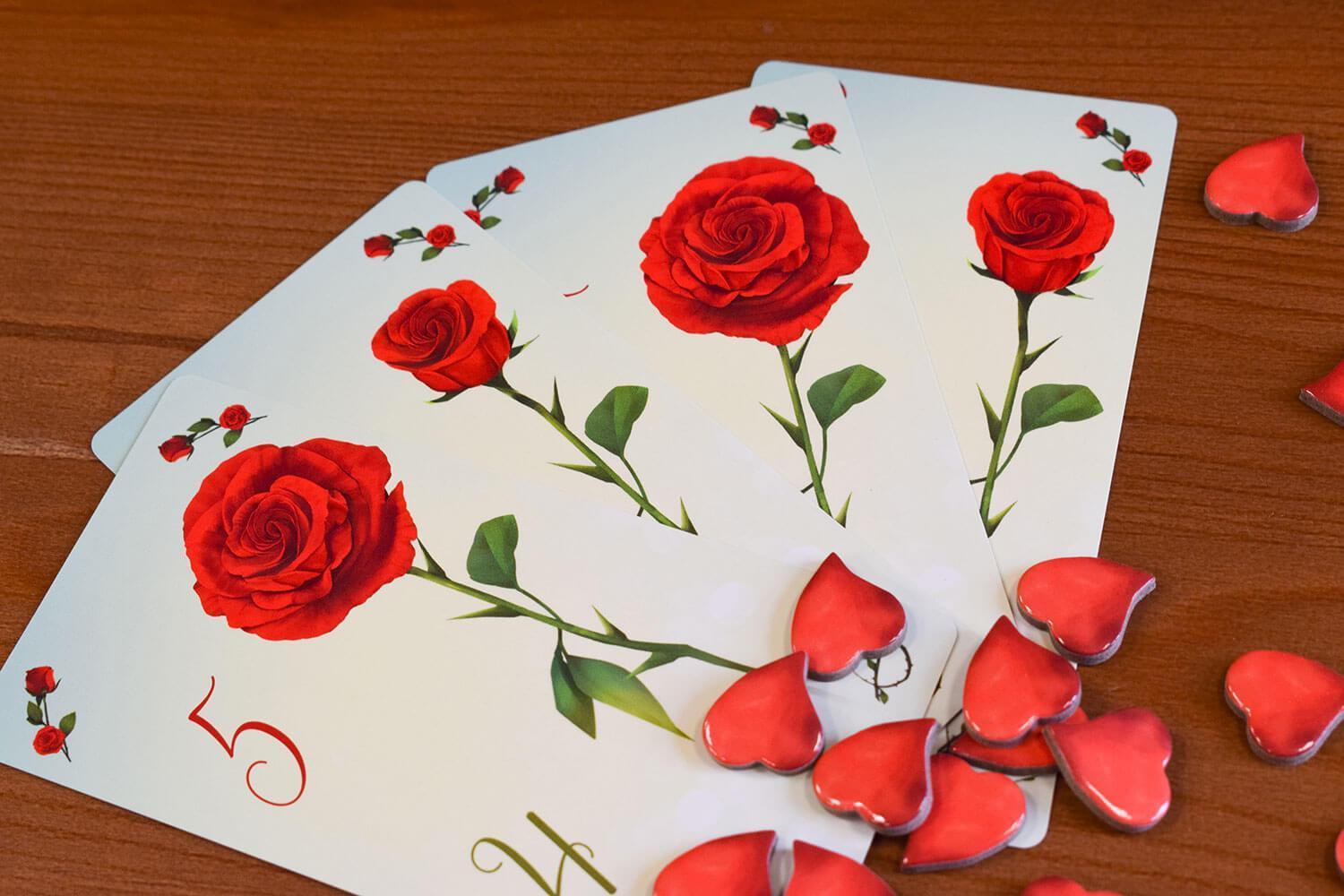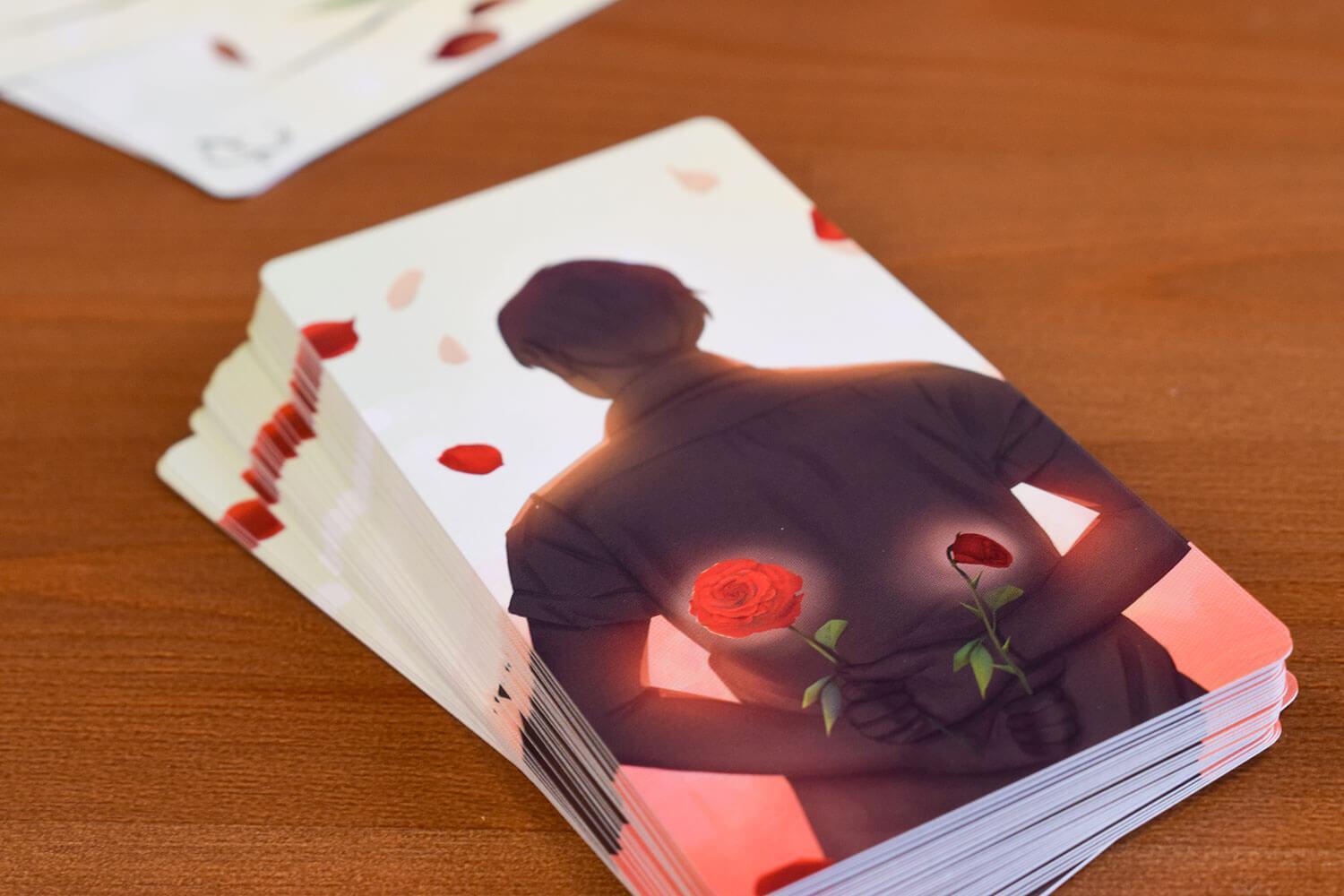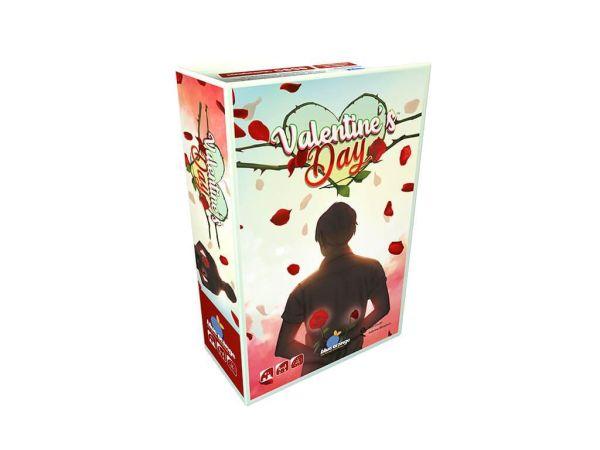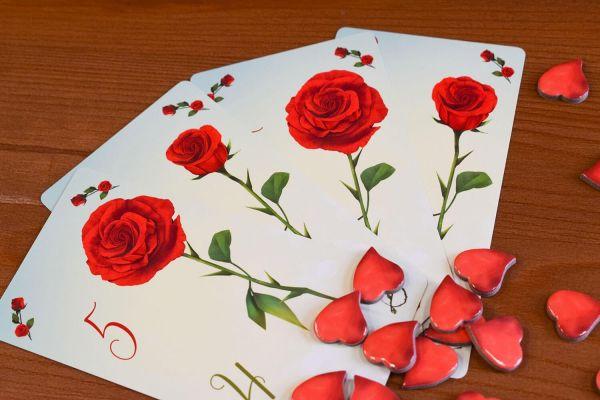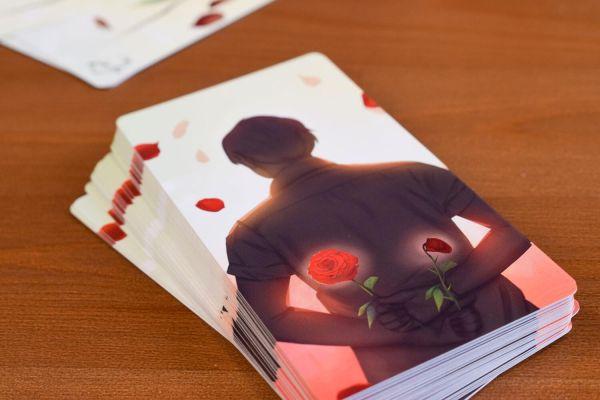 Valentine's Day
Love is in the air … or not!
Set your heart on a player of your choice and offer them a rose. Will they accept?
Create bouquets of roses to win points but be careful: the task isn't that simple! Too many thorny roses will spoil the bouquet! Sometimes, it's important to know when to say "no".
Designer·s: Ken Gruhl
Illustrator·s: Sabrina Miramon
15,90€
Contents
54 Rose cards, 28 Heart tokens
A very mischievous and accessible bluff game
A theme that talks to everyone